We build quality communication plans that boost brands
Marketing
Strategic, targeted and effective… that's how we describe our marketing approach. From corporate communications, lead generation and stats analytics to social media and campaign management, we offer you all the tools you need to accomplish your business objectives.
Digital and Web Development
Be present in all digital platforms and take advantage of the limitless opportunities the web can offer to your business. From website and mobile apps, to interactive tools such as SMS and online chat, we will develop an online ecosystem for you.
Promotion
Expose your brand using the right tools and media choices to reach your target audience on an on-going basis and convert the potential customer in your loyal clients.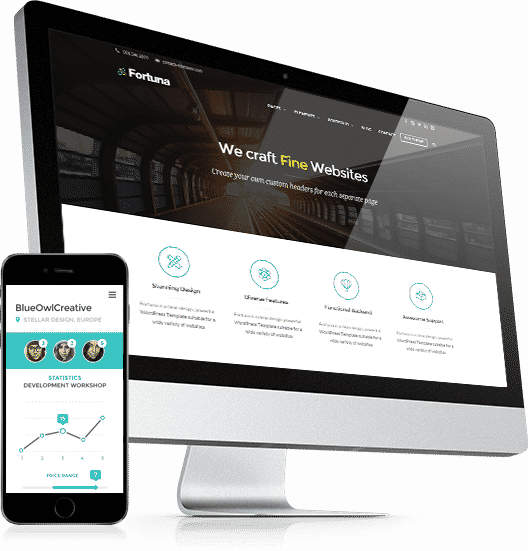 More About Us
We develop clear and simple communications to engage your target audience. Have a peak look into our recent mobile and web developments and discover what JGR Development can do to lift your brand to a new level.