In the right company
Meet our team to find your solution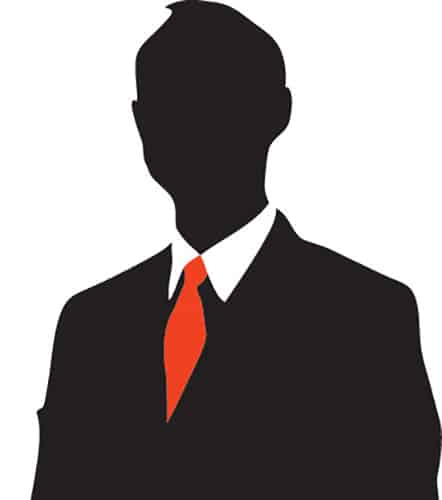 CEO of shopping center, entrepreneur, multi-faceted business developer with international experience in real estate, ecommerce and new technologies.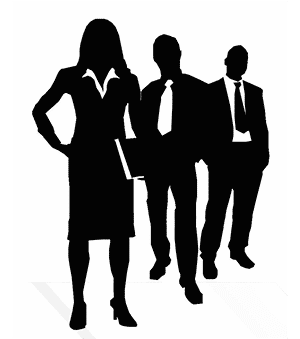 Could this be you?
We Hire
We are looking for a motivated Team Member to join us. Could this be you?
Real Estate
Invest and grow thanks to our rich expertise in real estate
Business Development
Use our knowledge to develop your business and increase your turnover
Communication 360°
Create the brand, image and market strategy of your company
New Technologies
Use the latest technologies to achieve your goals
Mass Market
Create your shop and increase your sale.
International
Reach new markets or create a new branch abroad.